Junior Researcher in Cyber security (f/m/d)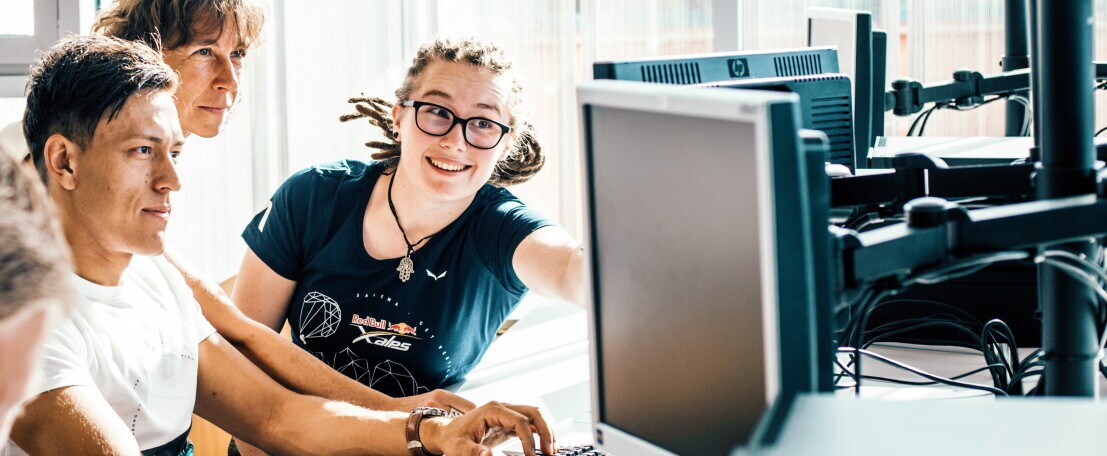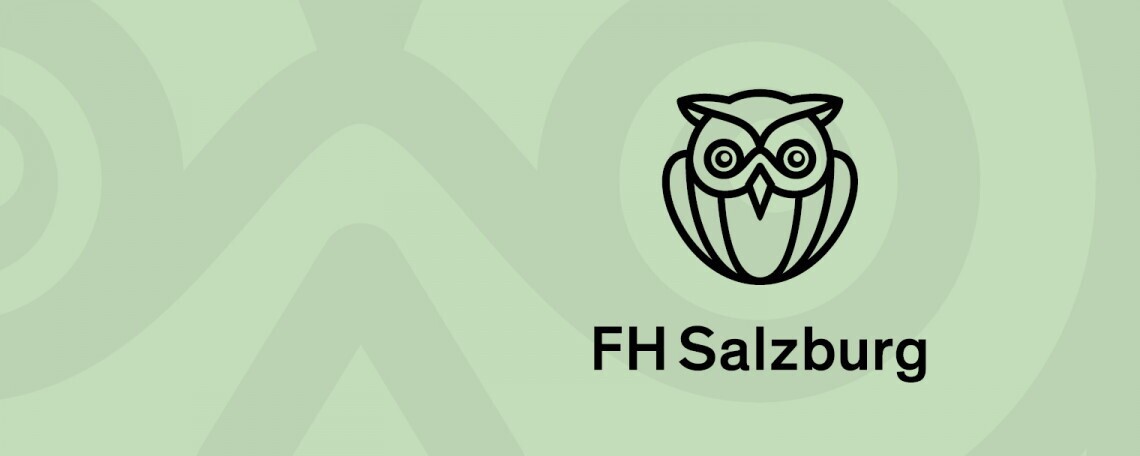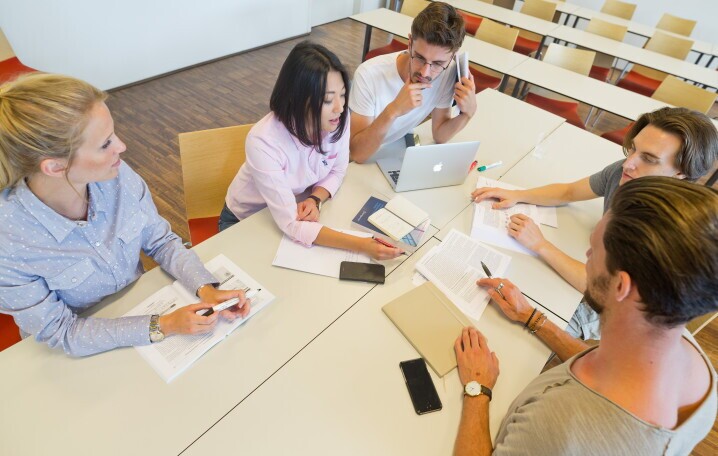 Salzburg University of Applied Sciences employs 400 people across its Urstein, Kuchl, Uniklinikum Salzburg and Schwarzach campuses. There are 3200 students who have a choice of 18 bachelor and 12 master programmes across four faculties to study in – Engineering; Business and Social Sciences; Design, Media and Arts; and Health Studies.

The Josef Ressel Center on Intelligent and Secure Industrial Automation (ISIA) is a CDG research center at the Salzburg University of Applied Sciences headed by FH-Prof. Dr. Stefan Huber. It is dedicated to fundamental-driven applied research and expects scientific excellence. Medial presentation and public relations is yet to start in accordance with the CDG, the Ministry for Digital and Economic Affairs, and the Land Salzburg.

What is the ISIA research center: https://www.sthu.org/research/jrz-isia/vacancy.html
CDG: https://www.cdg.ac.at

We start on July 1, 2022 and are happy to receive applications for the following researcher position: Junior Researcher in Cyber Security (f/m/d)

Tasks
Original research on cyber security, in particular information security and network security, applied to the setting of industrial automation
Scientific publication and dissemination in journals and conferences
Implementing software towards the above research goals
Eventually supervising or co-supervising master theses
Profile
Master's degree, preferably in computer science or electrical engineering
Background in computer networks and operation systems, preferably also in cryptography, information security, or network security
We do not expect a background in industrial control systems, but highly appreciate it
Existing publication record is of advantage
Ability to conduct research and collaborate in the field of OT security under the guidance of senior researchers with the expectation to develop a certain independence towards the end of the research project.
Ability to contribute to and independently write publications or other appropriate dissemination methods
Ability to give scientific presentations at conferences or other appropriate events
Ability to eventually supervise or co-supervise master theses and master students
We highly encourage and support the candidate to pursue a PhD in the security domain, e.g., in collaboration with a partner university
Working knowledge in German is of advantage
Angebot
Schedule: 30h per week; An optional teaching appointment of up to 10 hours per week (corresponds to 4 hours/week to be taught during semesters) would be paid on top.
Duration: 1.7.2022 – 30.06.2027, flexible start
Salary: 32204.20 EUR per year (14× 2300.30 EUR), CFWF salaries
Place: Salzburg University of Applied Sciences, Campus Urstein, Salzburg, Austria
Reference:its-22-53
The Positions is intended to run for the full project duration of five years, subject to a positive project evaluation by the CDG after 2 years.
-kat

We offer ...
Varied area of responsibility
Working in flat hierarchies
Flexible working hours
Several training opportunities
Good connection to public transport and best accessibility by car and bicycle
Workplace Health Promotion
Canteen on campus
Onboarding process with a buddy program
The FH Salzburg lives diversity and equal treatment. People with disabilities will be given preference if they are suitably qualified. We particularly invite women to apply for this position in teaching and research. If you are interested, please apply online. We look forward to receiving your application and are happy to answer any questions you may have.
For further information please contact
FH-Prof. Dr. Stefan Huber
stefan.huber@fh-salzburg.ac.at
Katharina Lorenz, MA
humanresources@fh-salzburg.ac.at
+43676847795556 (Signal)